Welcome to Macintosh Goldens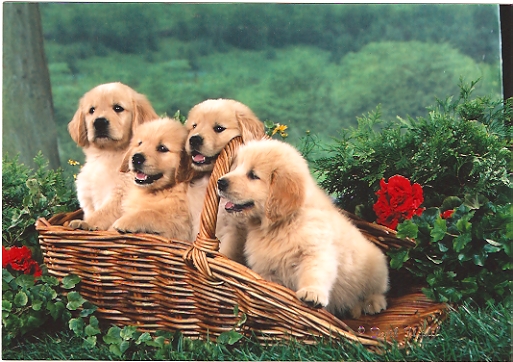 My name is Barbara Stevens and I have been showing dogs for almost 20 years. I started showing Golden Retrievers in obedience and agility competitions. Eventually, seeing the wonderful nature of Goldens, I began actively showing in conformation classes. Through the years, we have produced some wonderful champions in conformation, agility and other fields of competition. We have had Golden Retrievers that have excelled in working with the disabled as well as therapy dogs providing solace and comfort to the elderly.

We strive to produce dogs that are exceptionally healthy, have wonderful temperaments, and are paragons of the loving nature of the Golden Retriever. All of our dogs are home raised and well socialized.

I am an active member of the Golden Retriever Club of America (GRCA) and the Golden Retriever Club of Illinois (GRCI). You can contact me at macintoshgoldens@gmail.com or at (219) 9264045 for any additional information.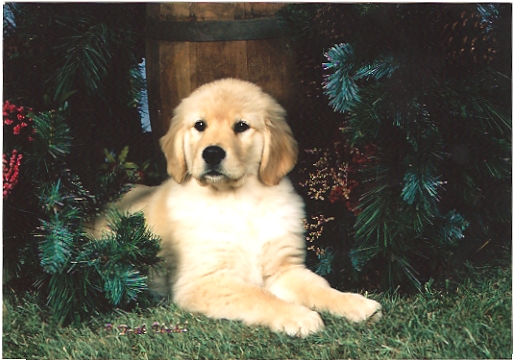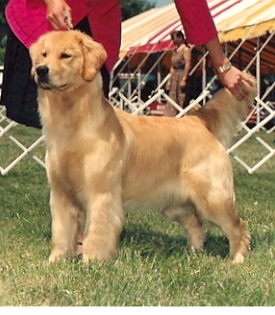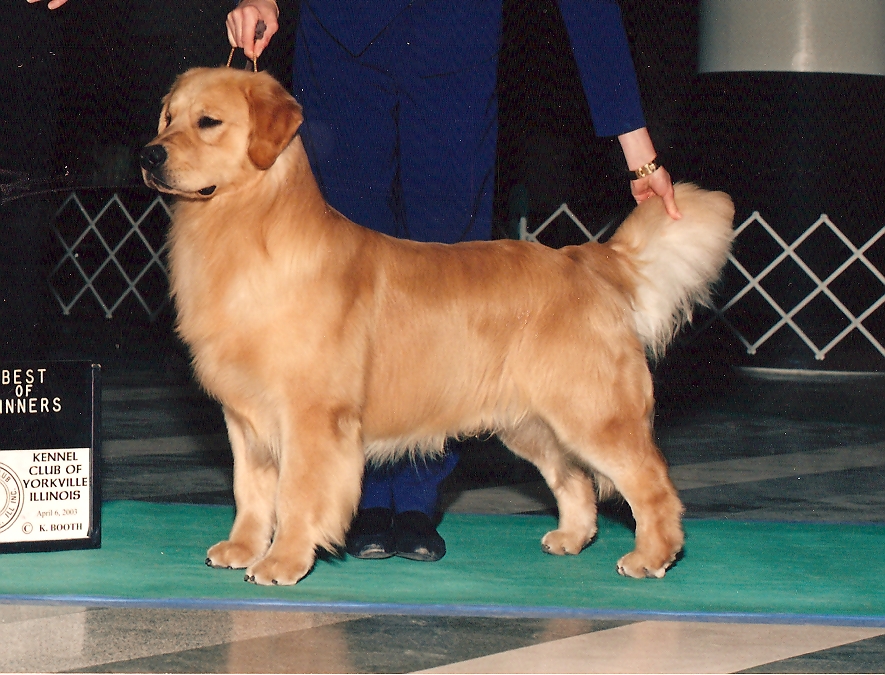 _________________________


For information on the pup please call Barb at 219-926-4045